We are ready to make fairytales come true…
Imagine surprising that one special person with a luxurious stay in a beautiful hotel… Imagine rose petals… Imagine bubbles and the most romantic atmosphere… Imagine spending the night of your dreams together… Imagine waking up to a wonderful breakfast…
Because we are true romantics, we are devoting not one day, but the entire month of February to the best feeling in the world, love!
Not only will you be able to enjoy the romantic ambiance in the hotel and in your room, but during Le Plaza's month of love, we are also creating a unique romantic movie experience. Every evening we will be showing a romantic movie in our own cozy cinema, complete with love seats, popcorn and bubbles.
Show your loved one that they are truly loved; book the next chapter to your love story now! Hotel Le Plaza's Month of Love is available from 4 February until 27 February 2022.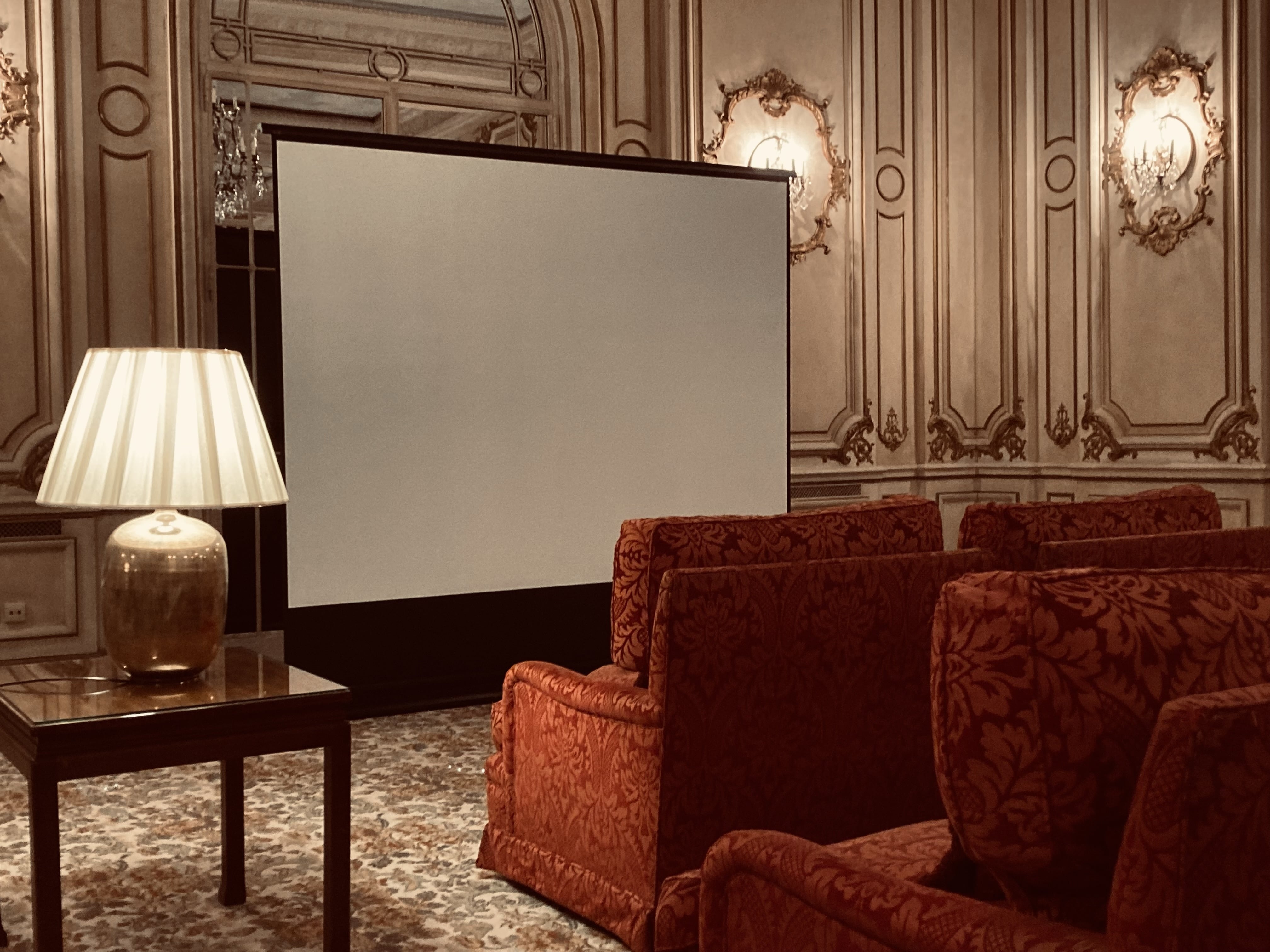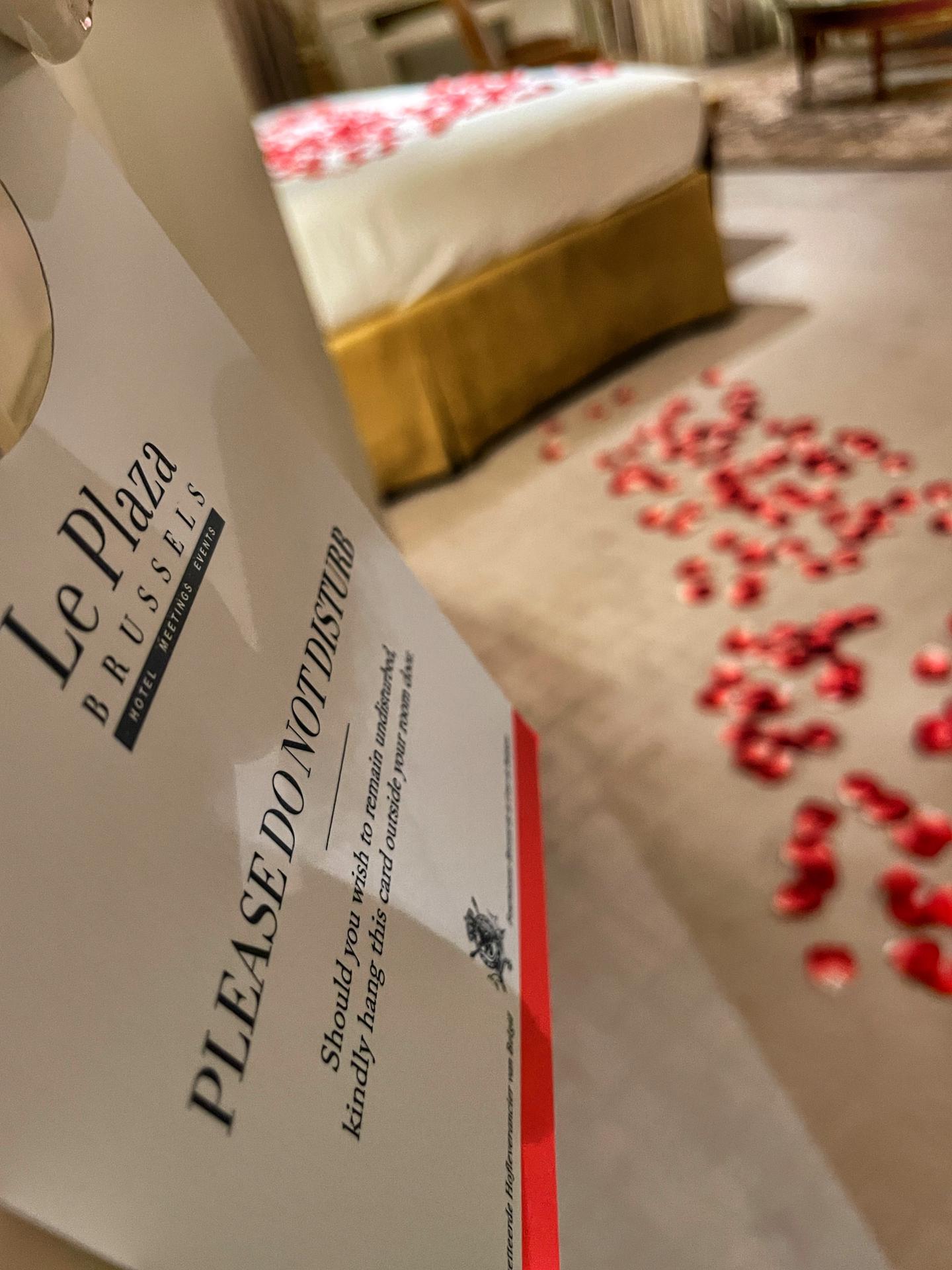 Le Plaza's Love Story package
A bedroom with a double bed
Breakfast included for 2 people
A special Valentine's Day decoration in the room
2 glasses of champagne and a romantic snack to share
2 seats for our romantic cinematic experience and popcorn to share

A seductive price from 159€
To book a package, please contact us by phone (+3222780100) or email (reservations@leplaza.be) or click here below. Exceptionally, this year, as we need even more love than usual, our package is available from now until 27th February included!