Works Boulevard Adolphe Max
Please note that Boulevard Adolphe Max is currently under construction. You will find all the information about these renovations on the city's website https://www.bruxelles.be/boulevard-adolphe-max. The objective of this redevelopment is to restore Boulevard Adolphe Max to its former glory. Thank you for your patience and understanding.
Thanks!
Booking on our site means consuming locally!
Thanks for visiting our official website! When you book on our site, we avoid paying agency fees. To thank you, we have put reduced prices on our site compared to other websites. Book now by clicking on our "Reservation" button.
Meet the ambassador of Hotel Le Plaza, Eliot!
We are pleased to present Eliot, the cutest of our colleagues, who was born on the occasion of the 90th anniversary of Hotel Le Plaza. Eliot is the ambassador of the hotel's values and will be by your side all along this year. He has several very important missions within our hotel.
Click on Eliot to get to know him and to discover his private page and his missions.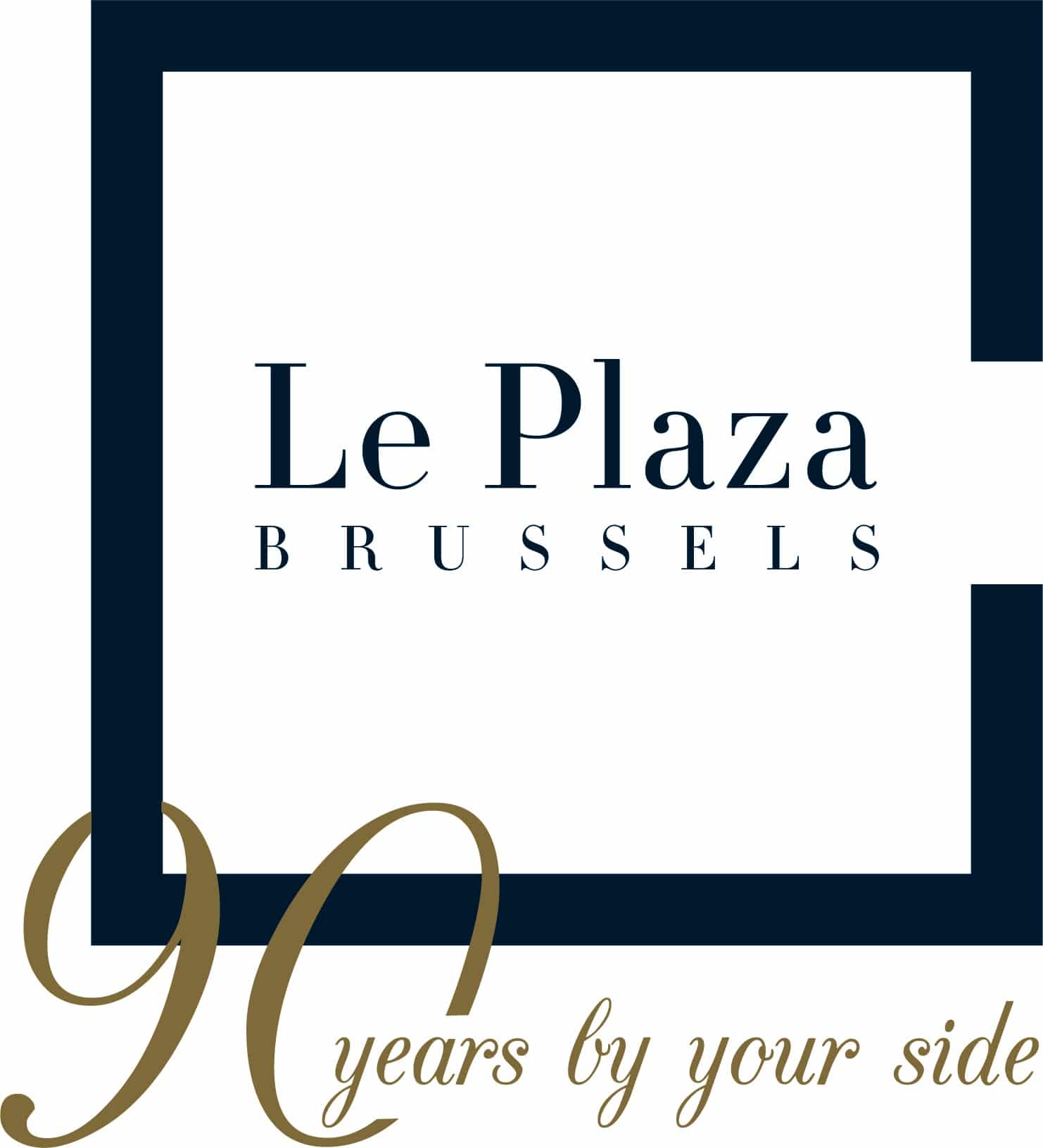 Discover our rooms and suites
Le Plaza, the luxurious hotel located in the center of Brussels
Hotel Le Plaza Brussels is the perfect hideaway to discover Brussels and her treasures. Located just next to "Rue Neuve" shopping street and only 10 minutes away from the famous Grand Place: the historical center lies at your feet while staying at Le Plaza. Furthermore Le Plaza Hotel is an oasis of elegance and tradition in downtown Brussels, that allows you to find serenity after a walk through the animated streets of vibrating Brussels.
Close to the hotel:
The Brussels Grand Place
Manneken Pis
The Belgian Comic Strip Center
The Magritte Museum
The Royal Palace
The "Galeries Saint-Hubert"
Sainte Catherine Square
(Belgian gastronomy)
From a wish to an experience